The Healing the Way You Need It.
A Customized Approach to Mental Health Treatment. IOP + OP Treatment Options for Teens & Adults. Find Your Personal Path to Healing at Multi Concept Recovery.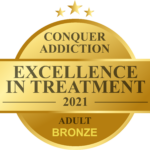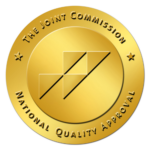 we work with most insurance & offering financing options.
Except for Medi-Cal & Medicare, Which are Not Accepted.





Most PPO policies provide coverage, including Anthem, Blue Shield, Health Net, Assurant, Cigna and more for Multi-Concept Recovery's services. We are currently In-Network with Aetna, Beacon Health Options, and Anthem Blue Cross in order to better serve the community and those seeking assistance.
If you have Medi-Cal, Medicare or no health benefits don't worry. We work with eFinanacing Solutions in order to provide those in need of financial assistance with options when seeking treatment. Click here to learn more about financing at Multi Concept Recovery.
A Message of Hope
"Recovery is a journey with options."
-Evan Amarni
Define Your Path to Recovery. Request a Callback 24/7
don't let your story end
Before it really begins.
Multi Concept Recovery offers multiple program options and tracks for adolescents, teens and adults suffering from mental health related issues and disorders. Our caring and expert staff understand that each client has unique needs when seeking treatment at one of our programs. From depression to anxiety to Bipolar Disorder and ADD/ADHD to many other illnesses and disorders, Multi Concept Recovery is your best choice when you need help. To find out if your health insurance will cover most of the costs associated with our program, call now.